Stock ID: ACJLM-111073
FOB Price:
ASK
ASK
INQUIRY
---
Stock ID: ACJLM-111070
FOB Price:
ASK
ASK
INQUIRY
---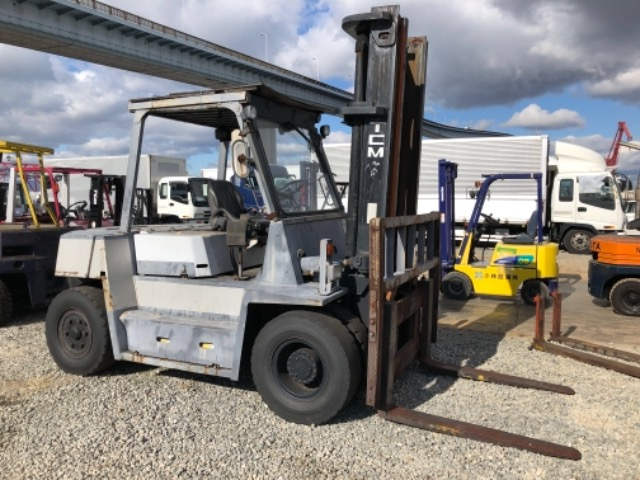 Stock ID: ACJLM-111067
FOB Price:
ASK
ASK
INQUIRY
---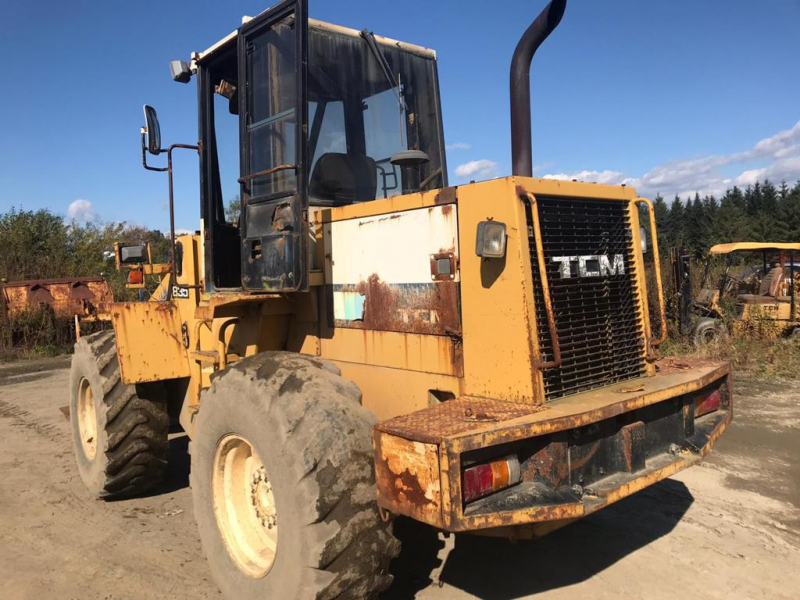 Stock ID: ACJLM-111055
FOB Price:
ASK
ASK
INQUIRY
---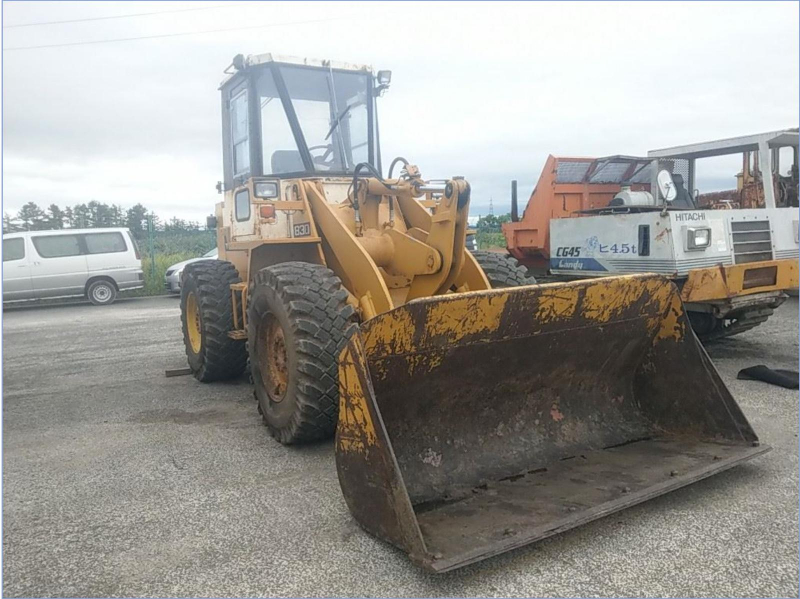 Stock ID: ACJLM-111045
FOB Price:
ASK
ASK
INQUIRY
---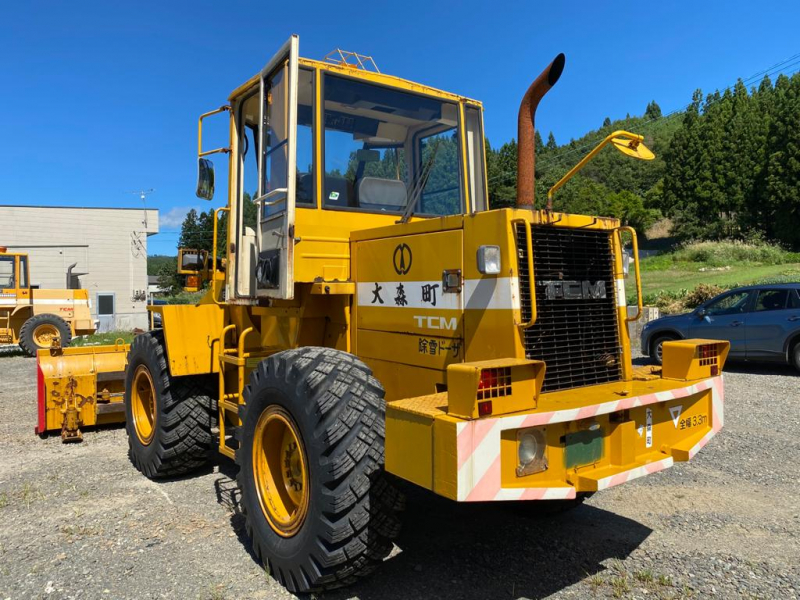 Stock ID: ACJLM-111044
FOB Price:
ASK
ASK
INQUIRY
---
TCM:
TCM is a Japanese machinery manufacturer company established in 1949 and located in Shinagawa-Ku, Tokyo, Japan. It is a popular manufacturer and well known for its constructions, agricultural, underground mining machines. Company is famous for selling Quality forklifts, loaders, and other heavy machinery all over the world. It provides Creditable and long-lived machinery for a variety of industrial needs. TCM manufactures a wide variety of machinery almost in every mentions field (construction, mining, farming, road building, transportation, and material handling industries) machines are used. In the machines industry, it has a very good global presence because of its high quality, tough, durable, and powerful machinery.
First Made in Japan Forklift:
TCM was founded by Noboru Niwa as Toyo Carrier Manufacturing Co. In 1999 Company's name changed to TCM Corporation. The company produced the first japan made forklift in 1949 and the electric FE-T-275 was also manufactured by TCM in 1950.Company products have been diversified, making it easier to comply with customer's requirements from different perspectives. For example, large forklifts are used in ports for container handling operations while customers use skid steer loaders to remove snow.
TCM Machineries:
TCM machines are very powerful and tough designed for a diverse set of work environments. Even on rough terrain or in more difficult conditions, these machines are equipped to provide years of service as long as they are treated with proper care and maintenance.
It offers one of the most comprehensive ranges of reliable heavy machines in the industry. There is the following machinery manufactured by TCM: Forklift, Wheel loaders, Excavators, Tractors, Bulldozers, Dump trucks, Generators, Diggers, Digger loaders, Engines, and Motor graders.
Used TCM Heavy Machinery For Sale:
TCM machines are equipped with intelligent and high-class technology and it is the best help in construction sites. Autocraft Japan Ltd. offering a wide variety of used TCM heavy machinery at a very affordable price. Autocraft Japan export used TCM heavy machines like Forklift, Tower cranes, Loaders, Trenchers, Tractors, Telehandlers, Graders, Bulldozers, Compactors, Dump trucks, and, Excavators, directly from Japan to other countries If you are searching for used TCM heavy machinery sale Autocraft Japan is the right platform for you. All used TCM heavy machinery is well maintained and in good condition.
Used TCM Machinery price:
Used TCM heavy machinery price are very cheap on Autocraft Japan. All used TCM heavy machinery Price depends on its condition. Autocraft japan accepting offers for all used TCM heavy machinery, send your best offer and if you need any help or suggestion feel free to contact our customer support team they will assist you and give an answer to all your question.