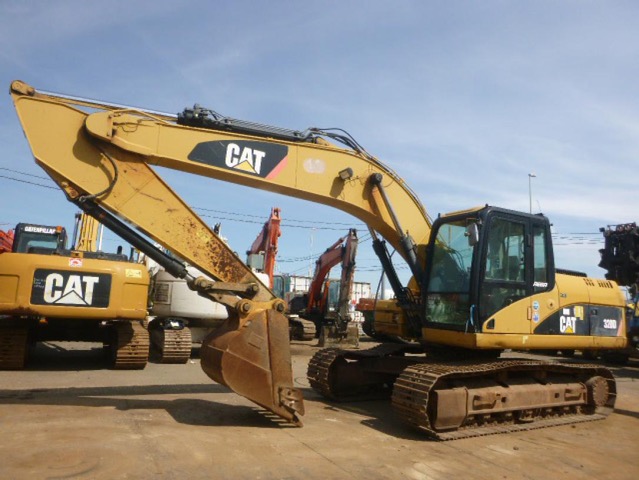 Stock ID: ACJLM-111097
FOB Price:
ASK
ASK
INQUIRY
---
Stock ID: ACJLM-111093
FOB Price:
ASK
ASK
INQUIRY
---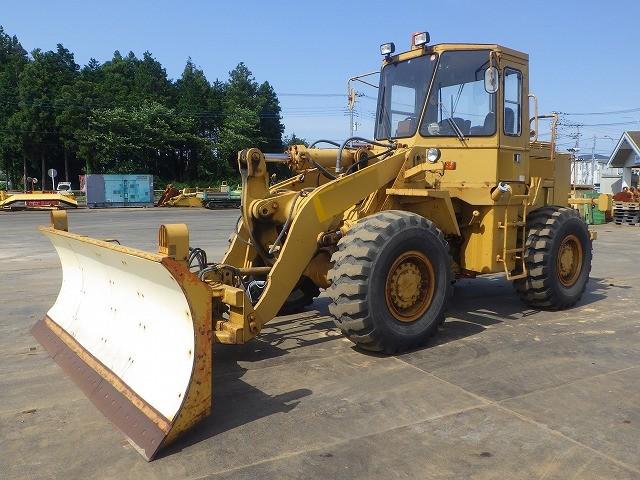 Chassis Number
950BZ-65E02383
Stock ID: ACJLM-111049
FOB Price:
ASK
ASK
INQUIRY
---
Stock ID: ACJLM-111042
FOB Price:
ASK
ASK
INQUIRY
---
Caterpillar:
Caterpillar is an American company founded in 1925. Caterpillar is a popular manufacturer and well known for its constructions, agricultural, underground mining machines, diesel, and natural gas engines. All caterpillar machinery is recognized by its trademark yellow color and CAT logo. Caterpillar Inc. manufactures a wide variety of machinery almost in every mentions field (construction, mining, farming, road building, transportation, and material handling industries) caterpillar machinery is used. In the machinery industry, the caterpillar has a very good global presence because of its high quality, tough, durable, and powerful machinery.
Caterpillar Machineries:
CAT machines are very powerful and tough designed for a diverse set of work environments. Even on rough terrain or in more difficult conditions, these machines are equipped to provide years of service as long as they are treated with proper care and maintenance.
Caterpillar offers one of the most comprehensive ranges of reliable heavy machines in the industry. There is the following machinery manufactured by Caterpillar:
• Wheel loaders
• Excavators
• Tractors
• Bulldozers
• Dump trucks
• Generators
• Diggers
• Digger loaders
• Engines
• Motor graders
• Turbines
Affordable Used CAT Machinery:
CAT is an American No.1 manufacturer of construction machines. Buying new CAT machinery costs a lot as compared to used CAT heavy machinery that's why most of the peoples around the world prefer to used CAT heavy machinery for their needs. Most big construction companies bought new just for a project and then being sold it at the second-hand market. Used CAT machines can be in very good conditions at more than half price.
Used CAT Heavy Machinery For Sale:
Autocraft Japan Ltd is Leading used heavy machinery and car exporters promising you the best and a vast section of used CAT heavy machinery for sale. Auto Craft Japan export second hand CAT heavy machinery like Excavators, Tower cranes, Loaders, Graders, Trenchers, Telehandlers, Bulldozers, Dump trucks, Compactors, and Tractors directly from Japan to other countries if you are looking for CAT machinery you just came to the right place. Simply search our stock of used CAT heavy machinery for sale of your choice.
Used CAT Machinery price:
Used CAT heavy machinery price depends on its age and type. Auto Craft Japan accepts offers for all CAT machinery. Send us your best offer through inquiries or contact our agent to know the used CAT heavy machinery price and purchased a fully inspected and high-performance used CAT heavy machinery.