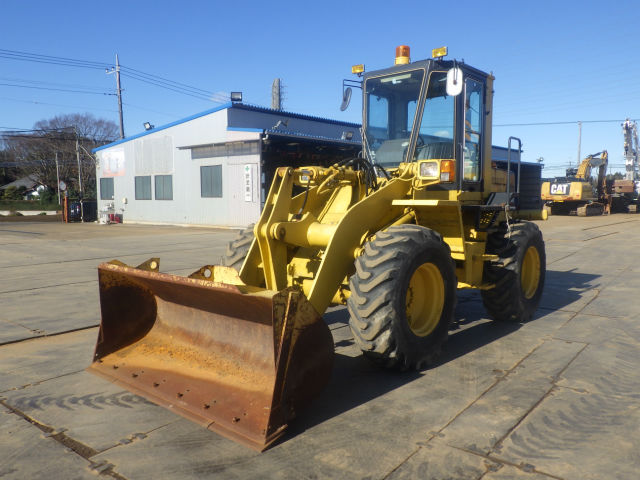 Stock ID: ACJLM-111072
FOB Price:
ASK
ASK
INQUIRY
---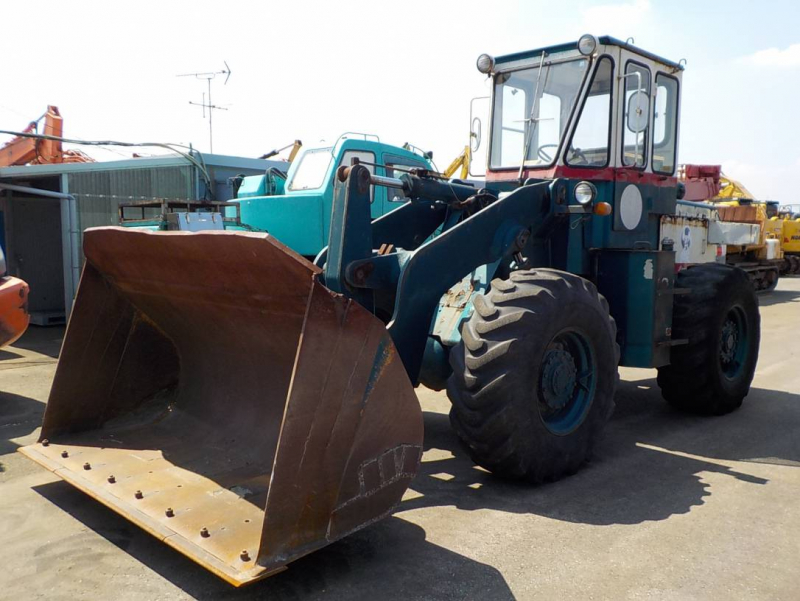 Chassis Number
KLD60Z-xxxx
Stock ID: ACJLM-111069
FOB Price:
ASK
ASK
INQUIRY
---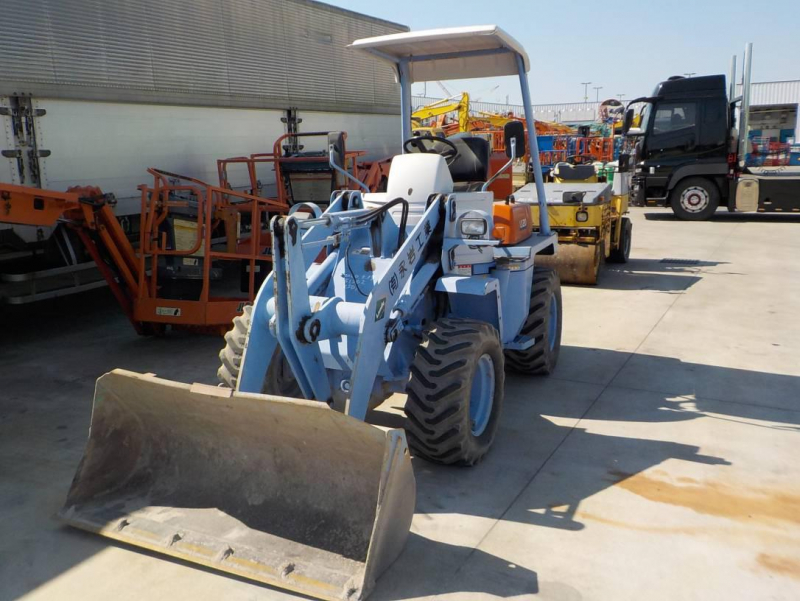 Stock ID: ACJLM-111068
FOB Price:
ASK
ASK
INQUIRY
---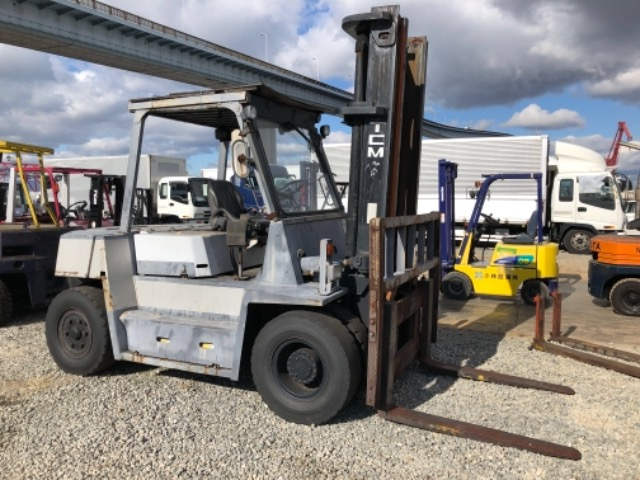 Stock ID: ACJLM-111067
FOB Price:
ASK
ASK
INQUIRY
---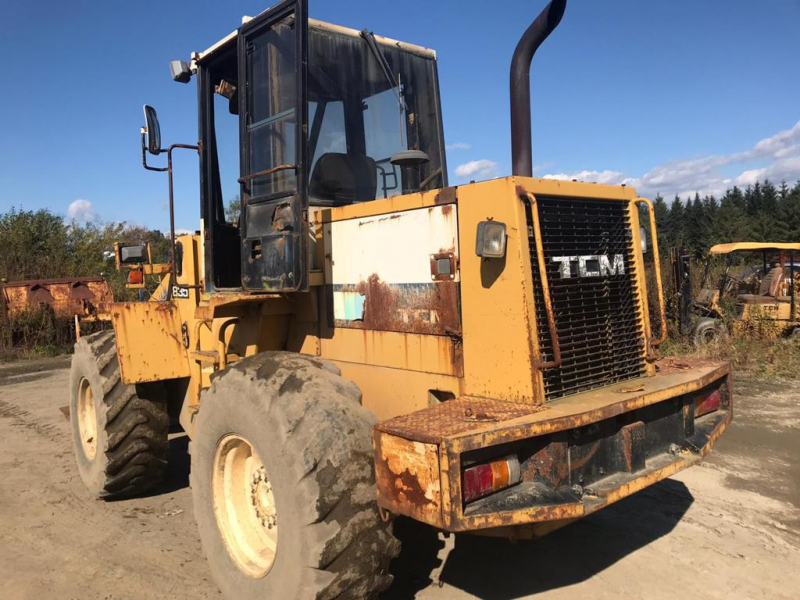 Stock ID: ACJLM-111055
FOB Price:
ASK
ASK
INQUIRY
---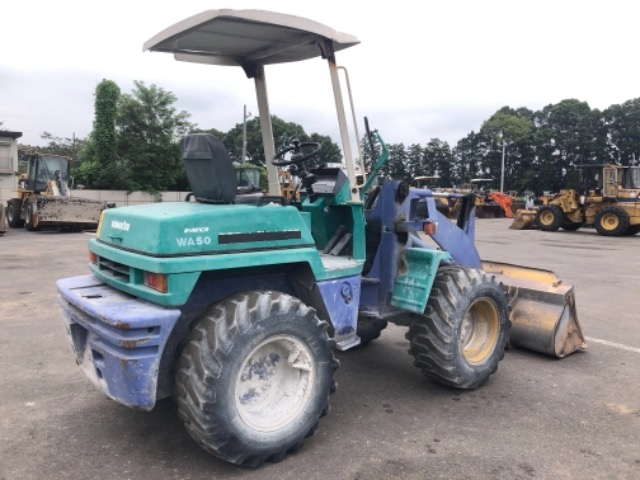 Chassis Number
WA503-2xxxx
Stock ID: ACJLM-111048
FOB Price:
ASK
ASK
INQUIRY
---
Stock ID: ACJLM-111042
FOB Price:
ASK
ASK
INQUIRY
---
Used Loader For Sale
Autocraft Japan is well known and trusted automobile and machinery supplier in japan. Where you can find hundreds of Japanese used Loader for sale. Some Japanese manufacture loaders in our stock that are well known for their reliability and high efficiency are the caterpillar, Kawasaki, Komatsu, and Volvo. Please check and explore a list of all japan used loaders exported in japan.
Used Loader Price
Used loader price depends on its age and type. A new one costs a lot as compared to a used loader that's why most of the peoples around the world prefer used loader for their construction needs. Autocraft japan accepting offers for all used Loaders. Send us your best offer through inquires or contact with our agent to know the used loader price and purchased fully inspected and high-performance.
Japanese used Loader
A loader is a heavy machine used in construction work. A loader which is also known by many other names like bucket, wheel, pay, front, scoop, front end, shovel, and skip loader, mostly used to load material such as raw minerals, asphalt, demolition debris, destruction refuse, recycled material, rock, dirt, snow, feed, mud, logs, gravel, sand, wood chips, etc. A loader is used to load any kind of garbage materials to another machinery such as dump truck, railroad car, conveyor belt, feed hopper, etc.
Loader Bucket
It has a square bucket that is attached to the front part of the loader. The bucket capacity depends on the size of it. This bucket is also called a scoop and it is used to tow material from one place to another without making any mess on ground.
Types of Loaders
• Wheel Loaders
• Skid loaders
• Front end loaders
• Swing loaders
Wheel trencher and chain trencher are mostly used in heavy-duty construction projects and work more efficiently as compare to other trenchers.
Wheel Loader
The wheels loader is a four wheel loading machine due to its wheel they provide much better mobility and speed and don't damage any roads as much as tracks loader.
Skid loaders
A skid loader is a using four hydraulically driven wheels that directs power to both sides of the vehicle. The track loader is very similar to the skid loader in design, which uses a continuous track on either side of the vehicle instead of the wheels.
Front end loaders
Front-loaders are most commonly used for removing snow, especially on parking lots, roads, and other areas which are too small for the use of snowplows and other heavy equipment.
Swing loaders
Swing loader Suited for required rail repair and maintenance. It has a boom and the boom can swing up to 180 degrees and it is mostly suitable for rail-road industry.