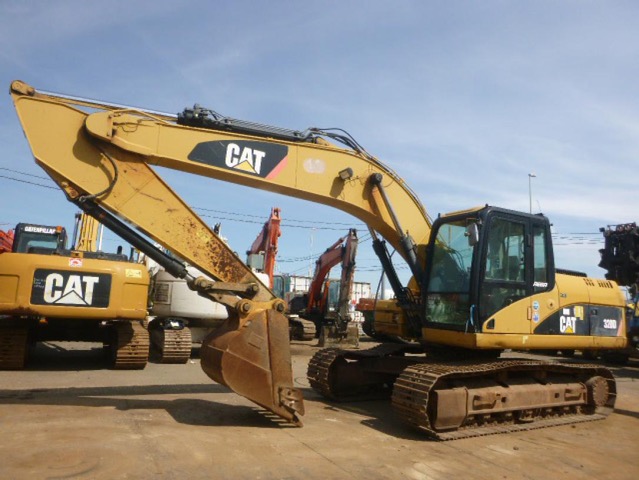 Stock ID: ACJLM-111097
FOB Price:
ASK
ASK
INQUIRY
---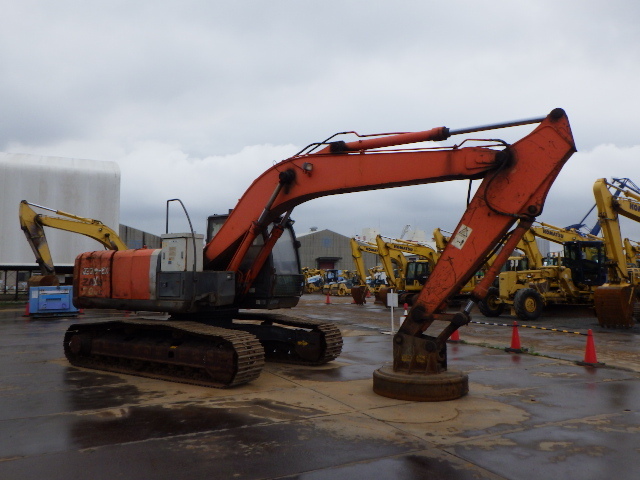 Stock ID: ACJLM-111096
FOB Price:
ASK
ASK
INQUIRY
---
Chassis Number
HCM1U100K00207054
Stock ID: ACJLM-111091
FOB Price:
ASK
ASK
INQUIRY
---
Chassis Number
W005-32628
Stock ID: ACJLM-111078
FOB Price:
ASK
ASK
INQUIRY
---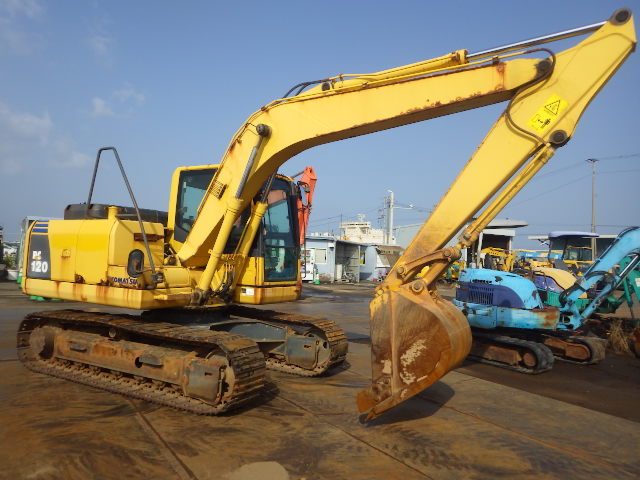 Chassis Number
KMTPC202T02080452
Stock ID: ACJLM-111075
FOB Price:
ASK
ASK
INQUIRY
---
Chassis Number
PC75UU2E/13653
Stock ID: ACJLM-111062
FOB Price:
ASK
ASK
INQUIRY
---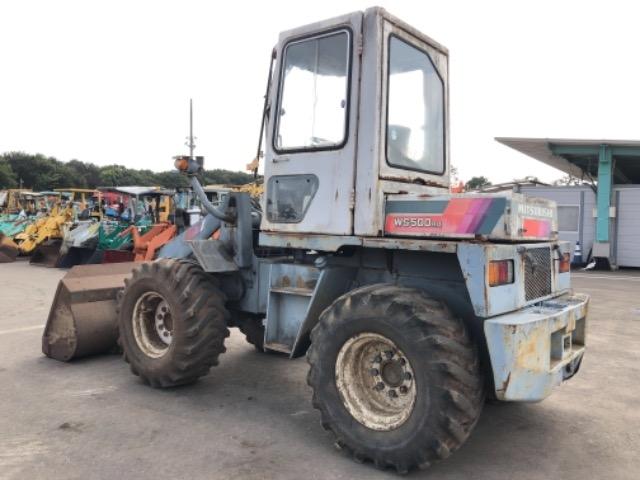 Stock ID: ACJLM-111051
FOB Price:
ASK
ASK
INQUIRY
---
Used Excavator Exporter in Japan
Autocraft Japan Ltd is Leading Japanese machinery and car exporters promising you the best and a vast selection of used Japanese machinery and cars. Autocraft Japan export used Excavators directly from Japan to other countries. If you are looking for a used excavator for sale you just came to the right place. Simply search our stock of used Excavator of your choice.
Used Excavators for sale
Autocraft Japan offering a wide variety of used excavators for sale in japan and outside of the japan. Excavator is one of the most used construction machinery that performs multi operations at the same time. It is mostly used for moving large objects from one place to another and Also use for digging.
Used Excavator price
Used excavators for sales on Autocraft Japan, in a very cheap price. Autocraft Japan accepting offers for all used Excavators. Send us your best offer through inquiries or contact with our agent to know the used excavator's price and purchased a fully inspected and high-performance excavator for your construction needs.
Excavators
Excavators are well-known construction machines that feature a swing arm, a bucket, and a rotating cabin. All the functions and movements of an excavator are accomplished through the use of hydraulic fluid, with hydraulic cylinders and hydraulic motors. When you need to lift large amounts of soil, an excavator is a must on your job site.
Excavators are applied to a variety of contractor and industrial needs including mining, road construction, building construction, and demolition.
Types of Excavators
Some of the popular excavator types are:
1. Crawlers
2. Dragline excavators
3. Suction excavators
4. Skid steer
5. Long reach excavators.
Crawlers Excavator
Crawlers are the most commonly used excavator. These crawler excavators came with two types the first one is small machine handle digging and drilling functions, and second is larger machine handle digging and drilling functions both have similar tools but different in size and both are compatible for heavy-duty projects.
Features
1) Simple compact structure design and very easy to maintain.
2) Advanced world famous brand components in operation parts, electric parts and pneumatic parts.
3) Consider reducing the consumption of working oil, in order to achieve maximum efficiency in all kinds of field operations.
4) Auger, grapple, hydraulic hammer, narrow bucket, and ripper can be installed on this excavator, efficient and wide use.