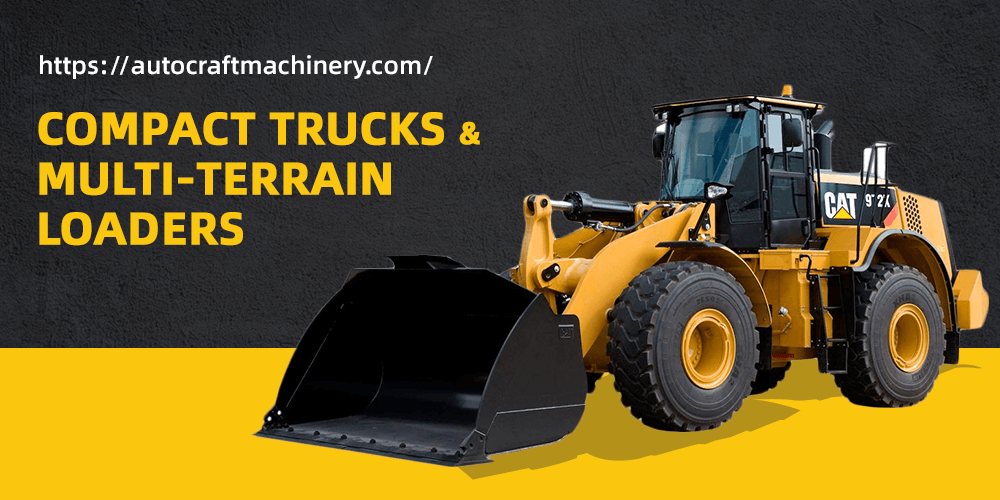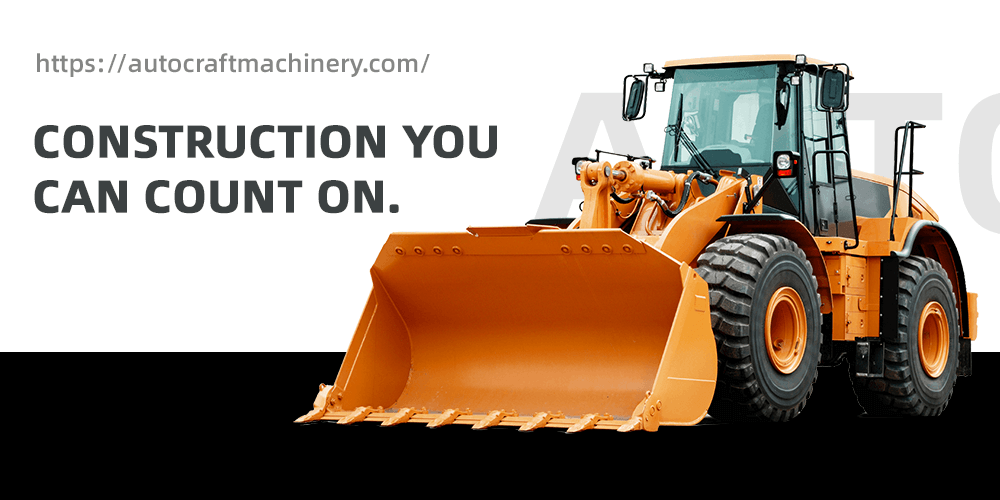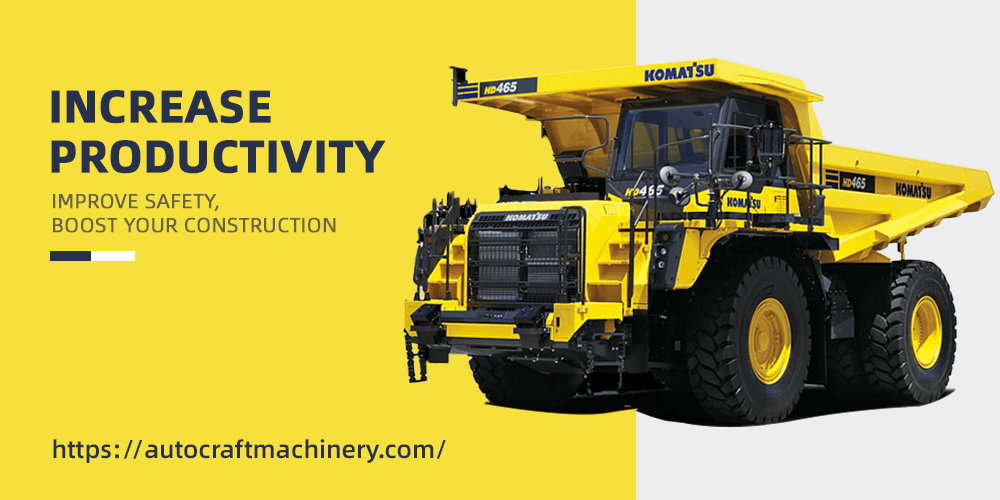 Autocraft Japan Ltd.
Autocraft Japan Ltd based in heart of Tokyo Japan is a leading company specializing in Japanese new and used machinery and cars exports We also have a history of exporting and importing vehicles to and from Japan making us a unique two-way trading company With a vast global network of sales offices and representatives in various countries we make the challenging task of buying used machinery and cars online easier and simple for you.
Used Machinery Exporter in Japan
Autocraft Japan Ltd is Leading Japanese machinery and car exporters promising you the best and a vast selection of used Japanese machinery and cars. Autocraft Japan export used machinery like Bulldozers, Excavators, Graders, Trenchers, Loaders, Tower cranes, Pavers, Compactors, Telehandlers, Dump trucks, and Tractors directly from Japan to other countries. If you are looking for used Japanese machinery you just came to the right place. Simply search our stock of used Japanese machinery of your choice.
Japanese Machineries Shipping Services
We also provide premium shipping services for the maximum satisfaction of our customers to import machinery in their countries. And to ensure prompt and safe transport services, we only operate through the leading shipping companies in Japan, and in this way we are sure to meet all the needs of our customers, everything we do is to make the customer buying experience as easy and enjoyable as possible.
Verified Member of

Pekema

The Tokyo Chamber of Commerce and Industry (C-1851438)

Japan Used Motor Vehicle Exporters Association (420)